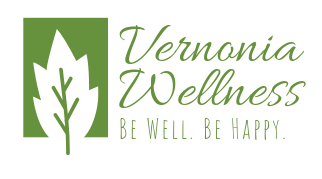 VSD staff will be participating against the other districts that have received wellness grants from OEA Choice Trust.
Winners will get bragging rights!
This is a team challenge where all of our steps get combined to defeat other districts. The challenge runs from October 22 through December 11.
The VSD wellness team will be drawing names of participants each month, no matter how big or small the step contribution, to win Amazon gift cards.
Not signed up for Walker Tracker? Join here. https://vernonia.walkertracker.com/
Steps and activities can be entered manually!
Questions? Contact Kendra Schlegel at kschlegel@vernoniak12.org