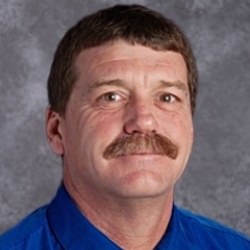 Aaron Miller
503 429-5891
amiller@vernoniak12.org
Superintendent
Superintendent Aaron Miller was hired as the Vernonia School District Elementary Principal in 2005, moving into the Superintendent's position in 2014.
Before moving into administration, Mr. Miller was a 2nd/3rd Grade Teacher for 13 years, and a Varsity High School Baseball Coach for 16 years. He received his Bachelors Degree from Pacific University in 1988, his Master of Arts in Teaching degree from Oregon State University in 1992, and his administrative licenses from Portland State University in 2005 and 2010.
His vision for the District is to support staff in their efforts to create a positive, welcoming learning environment, while providing a well-rounded, comprehensive education for all students that meets state standards while addressing individual student strengths, weaknesses and needs.
Mr. Miller was recognized by the Oregon Small Schools Association (OSAA) as their Administrator of the Year for 2021.
"Thank you for your support as we work to provide your students with a positive learning environment, where they can learn, grow and thrive to reach their full potential."
Nate Underwood
503 429-1333

nunderwood@vernoniak12.org


Vernonia Middle School and Vernonia High School Principal
Mr. Underwood has been an administrator in the Vernonia School District since 2003-04. A 1991 graduate of Linfield College and a 2002 graduate of Portland State University, he spent 10 years teaching in Klamath Falls, Portland, and Tigard. He has been the high school principal since the 2006-07 school year. During the 2010-11 school year, his job description was expanded to include administrative duties at the middle school level.
"There are a wide variety of ways to get involved. The more connected a student is to their school, the more likely it is that they will achieve at the highest level. Students can and will rise to the expectations placed upon them. We will hold ourselves accountable, hold your students accountable for their learning, and hope that you will do your part to ensure your student will maximize their potential.
"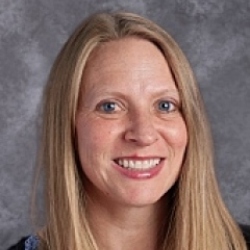 Michelle Eagleson
503 429-1333
meagleson@vernoniak12.org
Vernonia Elementary School and Mist Elementary School Principal
Mrs. Eagleson is the Principal at Vernonia Elementary School and Mist Grade School. She was hired by the district in 1994 as a 1st/2nd grade teacher. Throughout her career in Vernonia she has been a K-3 Classroom Teacher, Instructional Coach, Title 1 Teacher, and the Elementary Vice Principal.
She received her Bachelor of Science (1993) and Master of Arts in Teaching (1994) from Oregon State University and her Administrative License (2017) from Concordia University of Chicago.
Mrs. Eagleson's focus is doing what is best for students through collaboration, open communication, and building a positive school culture. It takes all of us partnering together to provide the best education possible for our students. "Every student deserves a great teacher, not by chance, but by design."


.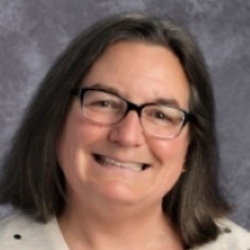 Rachel Wilson
503 429-1333
rwilson@vernoniak12.org
K-12 Vice Principal
Ms. Wilson is the Vice Principal at Vernonia Elementary, Middle, and High Schools. She joined Vernonia School District in 2006 as Vernonia High School's Alternative Education teacher. She also taught Career Education and coordinated the Senior projects. In January 2014 she served as Dean of Students. Since December 2015, Ms. Wilson has been Vice Principal for K-12 charged with student discipline. She is a graduate of Portland State University and Concordia University.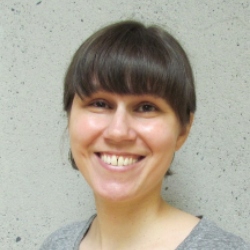 Susanne Myers
503 429-1376
smyers@vernoniak12.org
District Special Services Coordinator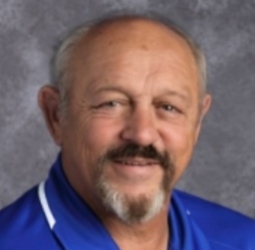 Gordon Jarman
503 429-1344
gjarman@vernoniak12.org
District Athletic Director
Mr. Jarman has worked in and around athletics at Vernonia School District since 2004. Before that he spent many years working in the St. Helens School District as a teacher, coach and administrator.
Jamie Hamsa
503 429-1341
jhamsa@vernoniak12.org
Director of Social Emotional Health & Well Being