Mist Elementary and Vernonia Elementary Counseling
If you have any counseling questions or concerns for grades K - 6 please contacts Mr. David Spackman. Special visits and time with Topper (Mr. Spackman's therapy dog) are available to our students as needed.

Questions or to reach Mr. Spackman
Email: dspackman@vernoniak12.org
Phone: 503 429-1333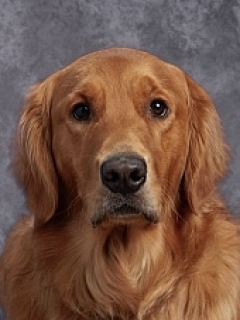 Vernonia High School | Middle School Counseling/Career Planning

The mission of the counseling office is to empower all students to maximize their potential in the areas of academic achievement, career planning, and personal/social development. Our goal is for students use the resources available to be successful in high school and beyond!

Peter Weisel
VHS/VMS Counselor
Want to receive Career & Counseling related emails?

Email pweisel@vernoniak12.org to get on the email list.
College, Financial Aid & Scholarship Information

Youth Reengagement Pilot Program
Youth ages 14-21 who are behind three or more credits in comparison to their prospective peers will get the opportunity to participate in the Youth Reengagment Pilot program for the remainder of the school year.

Students participating in the Reengagement Pilot Program will meet with their mentors weekly to collaboratively problem solve challenges, get connected to local resources, participate in career exploration, job opportunities and have access to individualized,

youth-

identified incentives

for engagement and achievement of personalized goals.
Parents/guardians/caregivers whose students are participating in the youth Reengagement Pilot Program will receive regular updates and have access to discretionary funds up to $400 for your family to get your basic needs met in connection with student success.

If your student is eligible you will receive a Welcome Letter and Consent Form by the end of the week and be invited to participate in the Virtual Kick off Student & Parent Information Session Tuesday, Feb 23rd at 6pm.

https://meet.google.com/qud-

qsdm-ccx

Additional students and parents may self refer to be part of the Reengagement Pilot Program.
For any questions please reach out to Jamie Hamsa, Program Manager at (971) 248-5105 *Text Friendly* or jhamsa@
vernoniak12.org
Reengagement Pilot Program Documents